Lake Uruscocha 4,300mt

---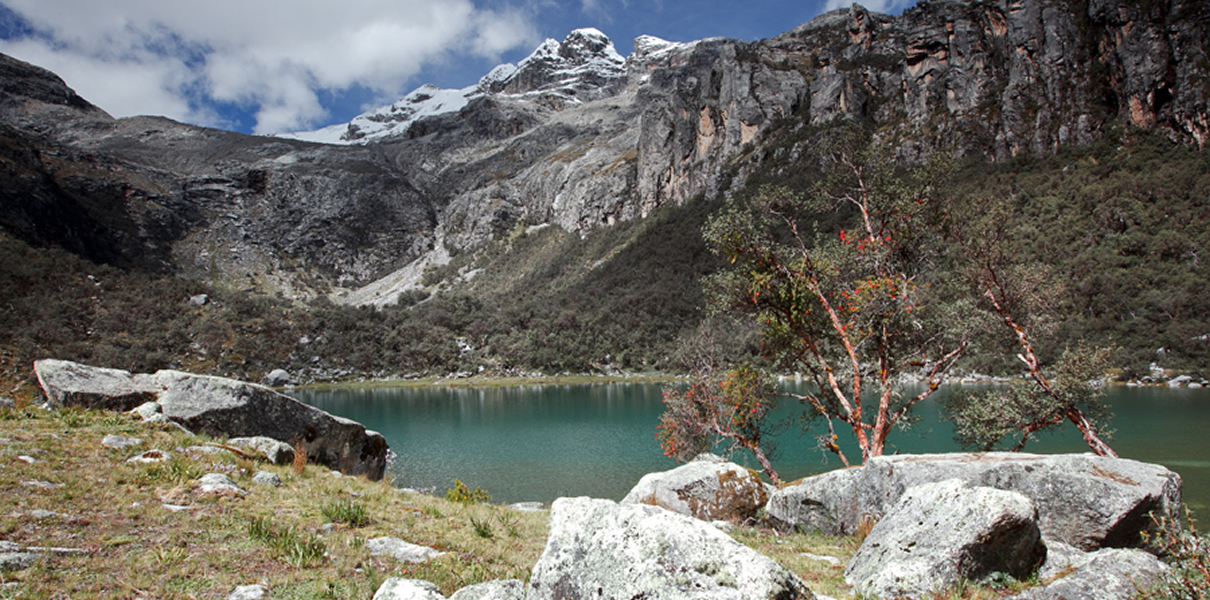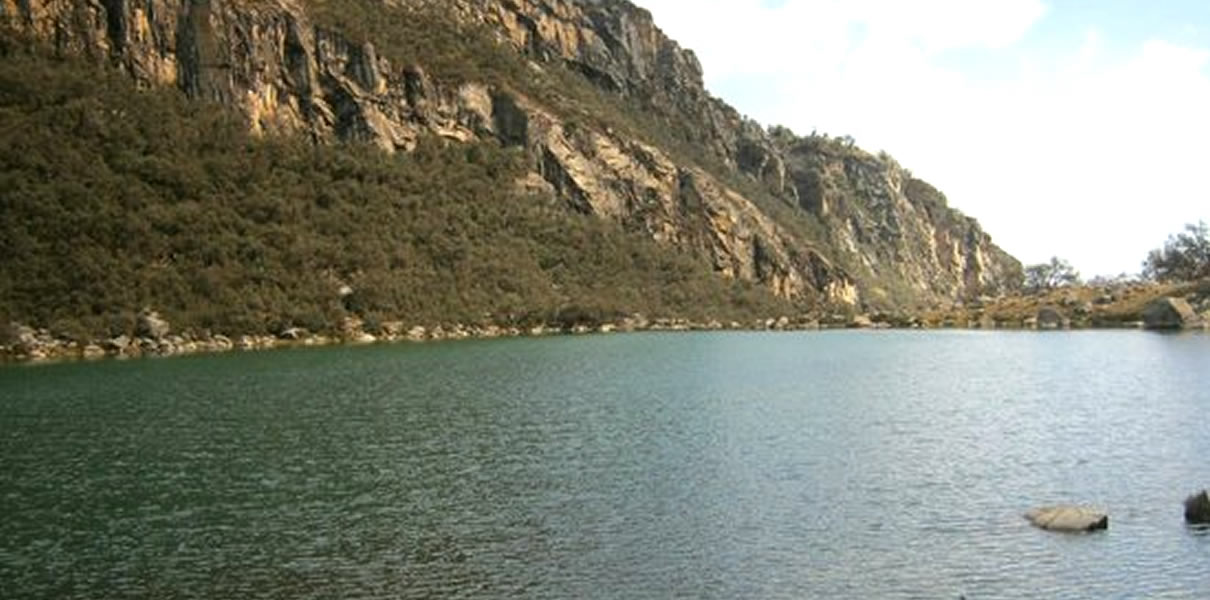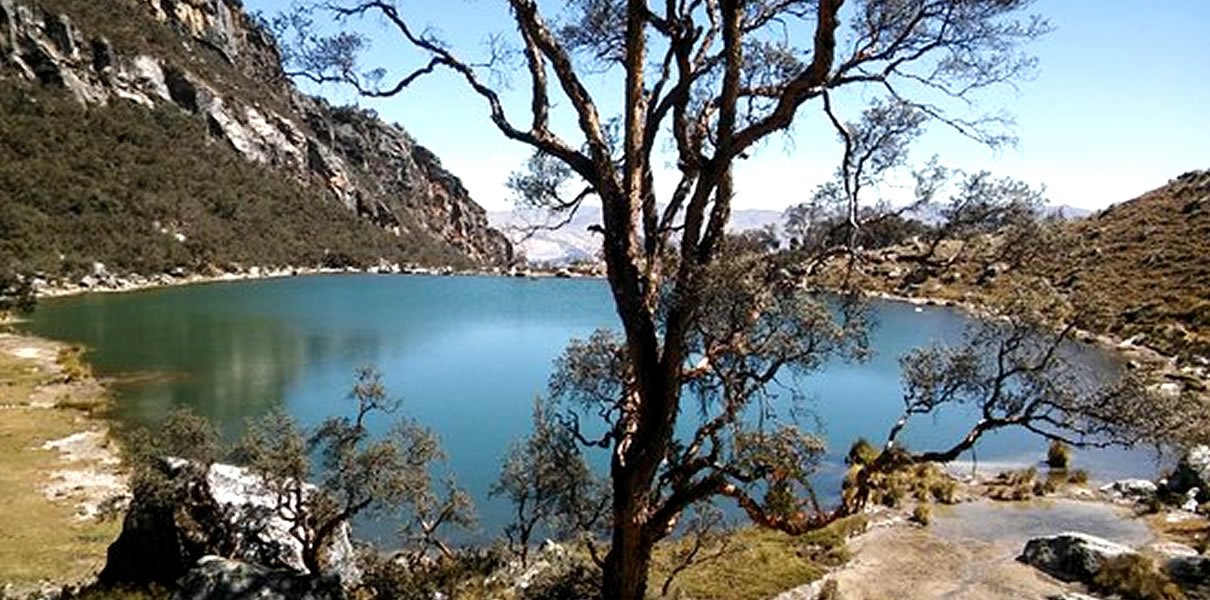 We will pick up you at your hotel with our private transportation, We will drive along the callejon de huaylas about 15 kilometers until Puente mullaca then we turn off on a dirt road to the villages of Collon and Pashpa, the traditional trail heads for the trek into the Ishinca Valley until cochapampa at 3800 meters.
from where we will walk up on pleasant valley with lovely mountain view about, mount Huascaran, mount hualcan, mount copa, mount urus, mount janyaraju and mount vallunaraju, then we will deviate to the northeast on faint path, which winds up through dense quenual forest, dense scrubland, after 3 hours walking up we will reach the first lake, where we will take a short time to take magnificent pictures, after that we continue walking up around 10 minutes to reach the second lake, both have beautiful green turquoise color, are surrounded by dense quenual forest, and as well as are filled by trout we will have lunch time between couple lakes on the division stream at foot of quenual trees enjoying the astonishing view and focusing scenic and panorama photo.
Time: Full Day
Grade: Moderate – Hard
Altitude Max: 4300m
Note.
Private departures are available on the dates of your choice. For more information and price writes to our:
info@cordillerablancatrek.com
/
cordillerablancatrek@gmail.com